Shippers
For first-rate trucking equipment & heavy specialized hauling
We are a transportation broker that specializes in heavy hauling. Our business has contracts with more than 2,000 carriers, with as many as 20 axles, and hauling capacities from 1,000 lbs. up to 1,000,000 lbs. Our highly trained personnel can identify and provide you adequate carriers with proper insurance for your load, and can provide on-site consulting for your particular hauling needs.
Our staff of professional associates has a combined experience of over 180 years in the transportation field.
We keep updated on industry changes and technology, enhancing our ability to provide superior service to our customers throughout the United States and Canada.
Our qualified office staff verifies that carrier's credentials and insurances are current and meet industry standards. We process necessary paperwork quickly and efficiently to ensure quick pay to carriers. We will poll our carriers for the best rates and availability for you.
a Reputation that can't be beat!
experience  |  Integrity  |  Pride  |  Honesty  |  TIA Member since 1994
References
Don't just take our word for it. Listen to those that have experienced working with us first hand.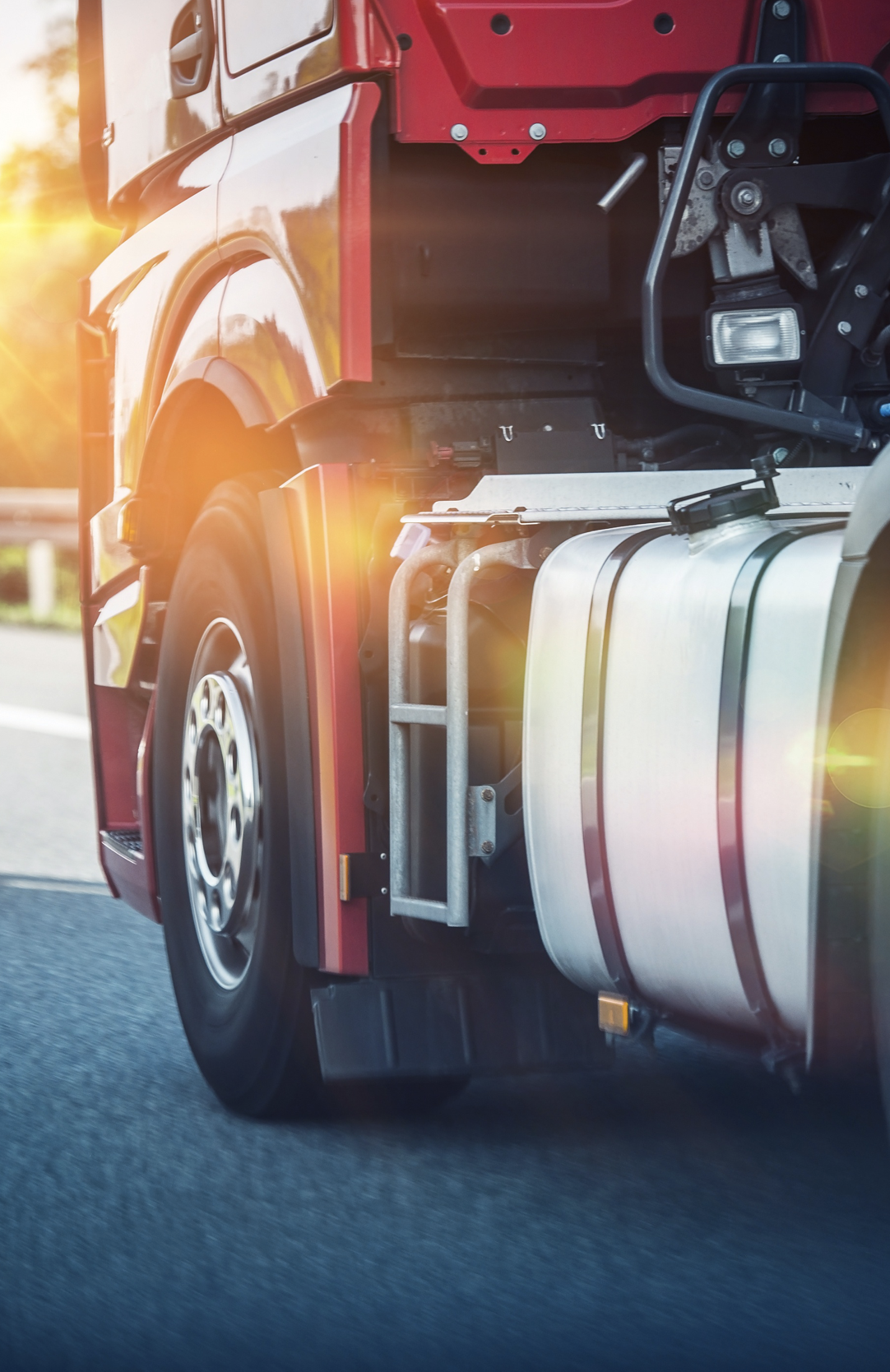 ---
For the past four years Platt & Associates Inc. has been our sole carrier for transportation of equipment both in and out of California. They have proven themselves to be grounded in integrity and dedicated to superior service at a fair price…
I would recommend Platt & Associates to anyone looking for
"GOOD OLD FASHIONED SERVICE".
Sincerley
James Dobbs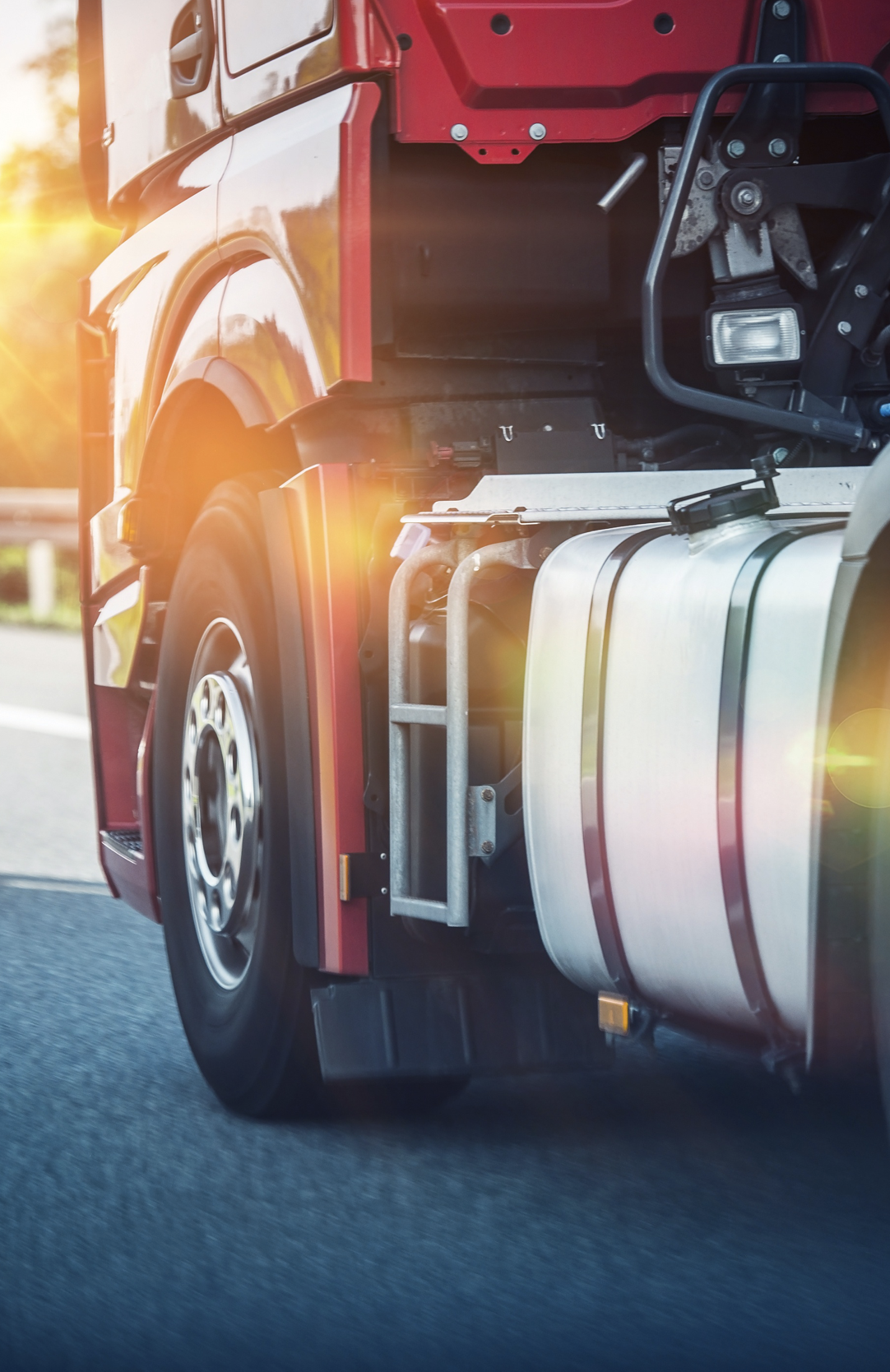 ---
Mark and his team started helping us with our shipping needs back in 2012. As a specialized contractor we are constantly moving unique equipment ranging from small pallets to 150,000 pound rigs all around the country, sometimes on short notice. Not only does Platt & Associates provide us with competitive pricing, they offer customer service second to none. Knowing our equipment, our schedule and most importantly our people Mark has become our go to broker for the majority of our shipping needs. I would certainly recommend his company to anyone with transportation needs.
Respectfully,
Spencer Mills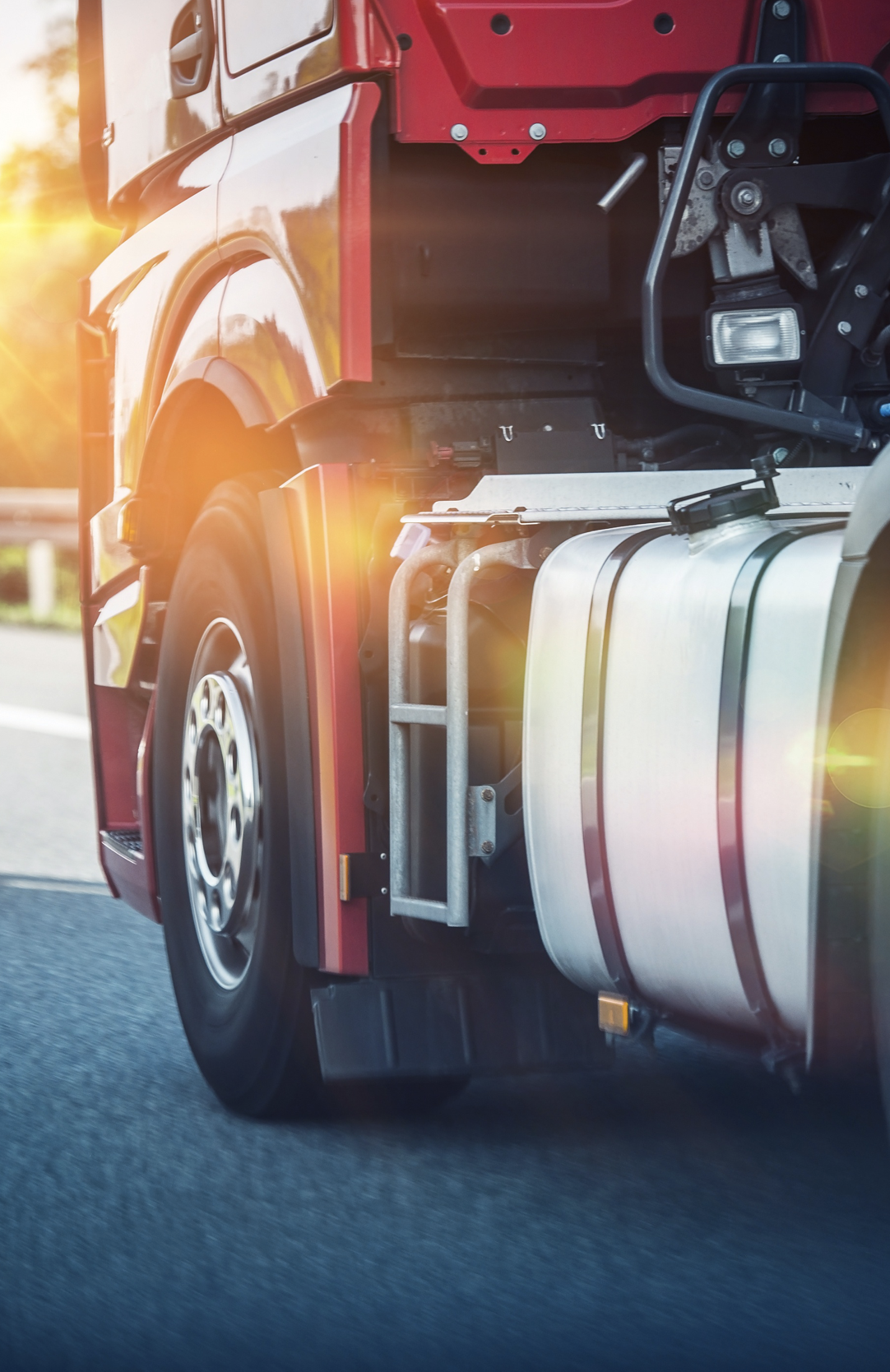 ---
Our company has been doing business with Platt & Associates, Inc. for about the past year. We have tried many sources for outside hauling, but we have received the best service and pricing from Mark Platt and the rest of the guys at Platt & Associates, Inc. Quite often I will have a truck at my location and ready to be loaded within two hours of confirming the order. This is quite a difference from what we had been used to. If there ever is a problem, Jim Gellett or one of the other fine folks at Platt & Associates, Inc. is always quick to deal with it and has always done so to our satisfaction.
Platt & Associates, Inc. was recommended to us by one of the manufacturers we represent and I would not hesitate to recommend them to anyone else looking to solve their long-haul transportation needs.
Best Regards,
Rick Rios
Branch Manager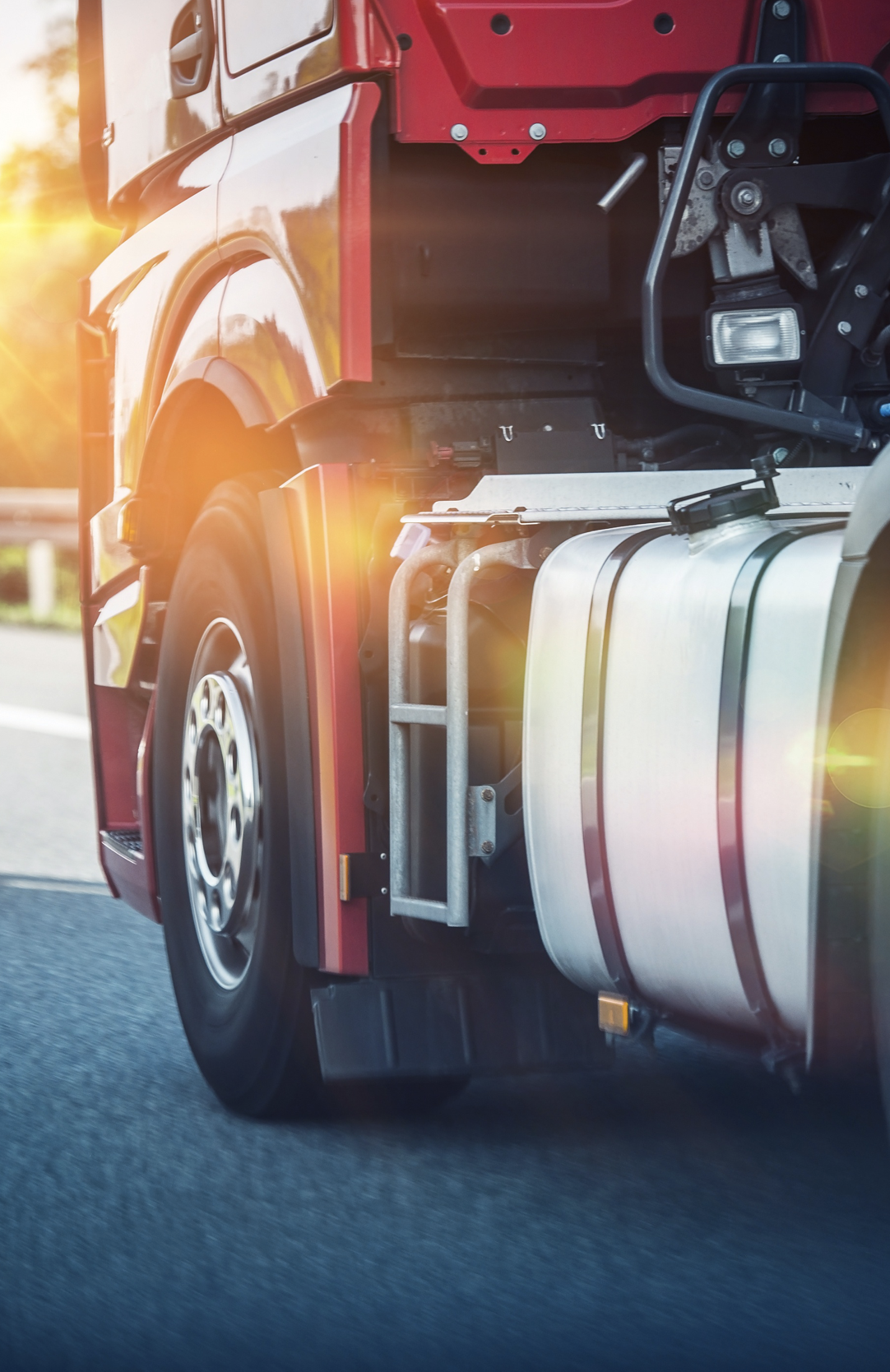 ---
I would like to take this opportunity to thank you for the wonderful service you have provided us over the last 5+ years. You are always willing to go the extra mile to make things happen, even when I call you at the last minute. Your prompt service and friendly attitudes make it a pleasure to do business with you.
On my behalf and that of our Sales department, please accept our sincere thanks and appreciation.
Mary Courtney
Sales Coordinator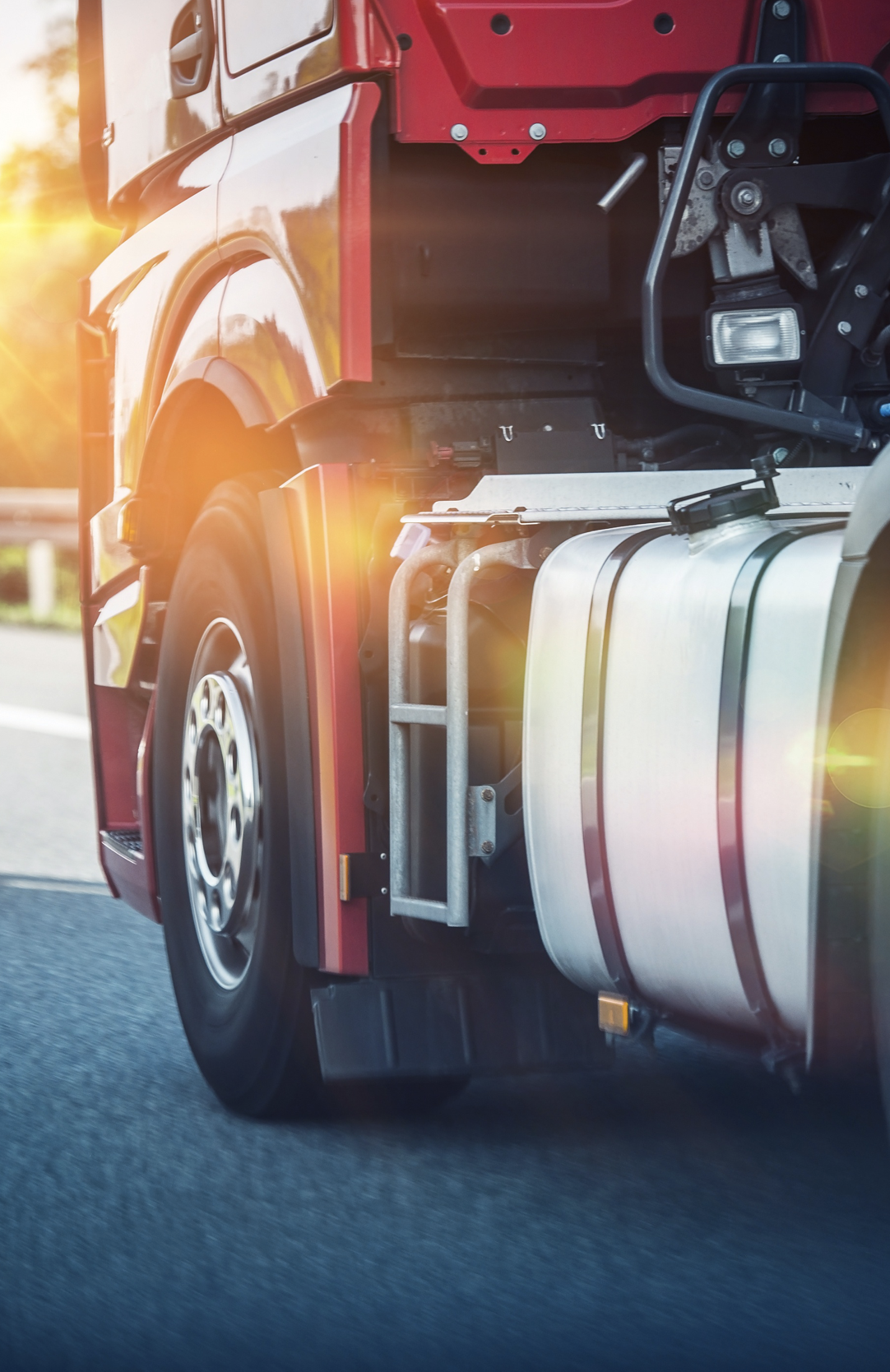 ---
My business relationship with Platt & Associates started approximately 14 years ago when I was Manager of Western Traction Co. in Reno, NV. Of our four west coast branches, I was receiving the best service at the best rates. Very shortly, Platt & Associates was arranging 100% of our trucking needs.
Mark Platt and his crew have arranged hauling for me from a 1500 Ib. asphalt pot to 100,000 Ib. excavator from locations ranging from North Carolina, Pennsylvania, Georgia, Kentucky, and California.
It has been great to be able to make one call with confidence you will get the best price and the best service available.
I highly recommend Platt & Associates to anyone for any size load.
Very truly yours,
Jay D. Shafer
Why we carry
contingent cargo insurance
We at Platt & Associates do our best to make sure we are using qualified carriers with adequate insurance and authority as well as a satisfactory Safestat record.
Contingent cargo insurance in addition has become very important due to all the unknowns in the carriers insurance policies.
we cannot rely solely
on the trucker's certificate of insurance
We cannot rely solely on the trucker's certificate of insurance to protect our shippers or ourselves. Any one of the below circumstances could eliminate insurance coverage for a loss or damage claim.
We came to the conclusion that we need quality contingent cargo insurance to address the unknowns and the circumstances that interfere with the settlement of a legitimate loss or damage claims.
EXAMPLES of unkowns
The cause of loss or damage may not be covered by the carrier's insurance policy. The certificate does not tell us:
The exclusions on the policy.
What coverage is missing?
What type of coverage did the carrier buy? A very narrow named perils policy or a broad form all risk type of policy.
Are there commodities that are not covered?
What did the trucker decide not to buy? Is theft included? Is unattended theft excluded? Driver theft is almost always excluded.
There are other circumstances which we may not be aware of that could prevent the trucker's insurer from paying a claim:
The trucker goes out of business.
The insurance company becomes insolvent.
The policy is cancelled, but we are not notified.
The trucker has a high deductible.
The trucker refuses to accept responsibility.
The trucker refuses to cooperate with their insurer.
The trucker's insurer will not respond at all.
The trucker and their insurer delay everything.
The violation of a policy condition can void coverage. Often neither the driver nor the dispatcher is aware of the conditions like: · Must the tractor be hooked to the trailer at all times ?
Is there a radius restriction?
Must the tractor and trailer be locked?
Is the power unit listed on the policy?
Are there restrictions on where the truck must be parked overnight?